"Storytelling is one of the oldest and most powerful shapers of culture and consciousness"
Snow Goose Productions was formed in 2002 by James, Andrew and Roberta Swan, drawing on work with production and media dating back to the 1970's.
Since its establishment, Snow Goose Productions has produced over 20 documentaries, TV pilots, short films, commercials, and educational films. During our careers, we have worked with actors including: Jameson Parker, Darleen Carr, Tantoo Cardinal, Kimberly Norris Guerrero; musicians Paul Horn, R.Carlos Nakai, Steven Halpern & Maria Muldaur; Olympic Gold medalist Kim Rhode; and scholars such as Joseph Campbell, James Lovelock, and Ashley Montague.
Most recently, James and Andrew worked on Wild Justice, an award-winning reality TV series following California Fish and Game Wardens - James serving as an Executive Producer, Andrew as a 2nd Unit Cameraman and PA.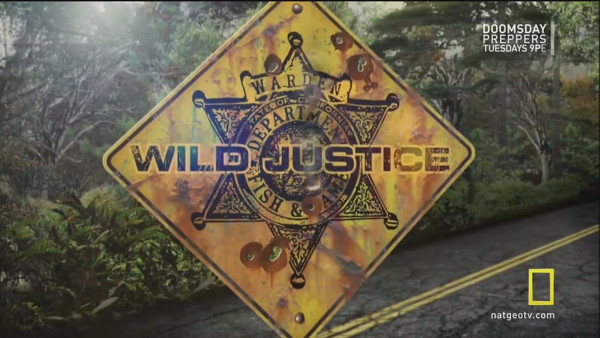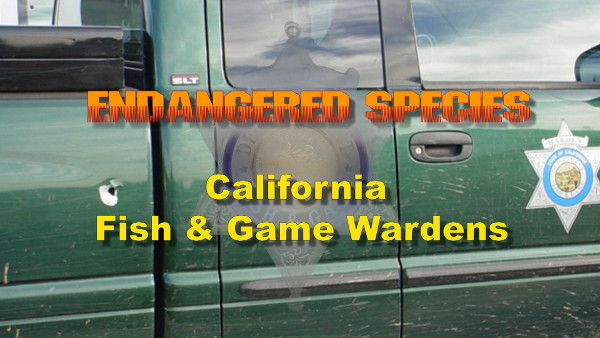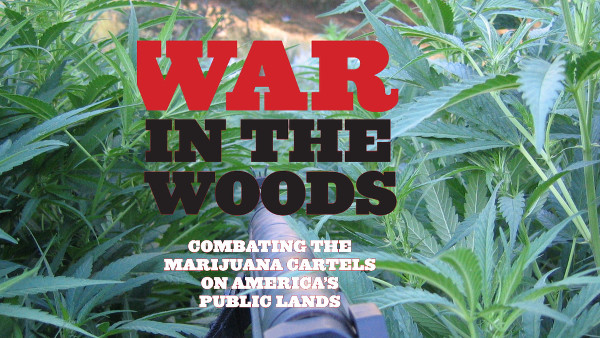 Our own productions include:
Documentaries:
Endangered Species
, an hour-long documentary on California Fish and Game Wardens, used by wardens in the California legislature to help restore funding and increase hiring of wardens.
A Question of Balance
, an hour-long documentary on shooting sports.
Pilots:
Green Comfort
, a green design show.
Santa Fe Seers
, a reality show.
Shorts:
The Old Man and the Tailey-Po.
Commercials:
War In the Woods
, a book trailer. An ad for the
Mendocino County Blacktail Association.
In Development:
Lifting With Henry
, a reality show.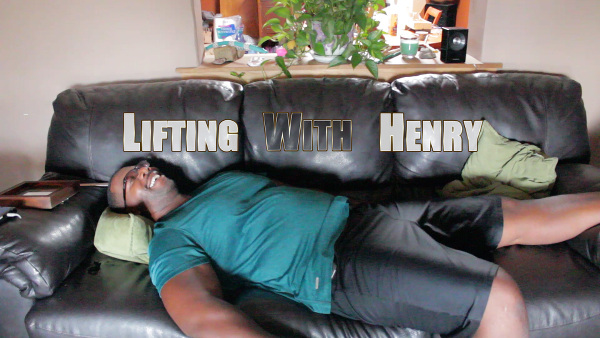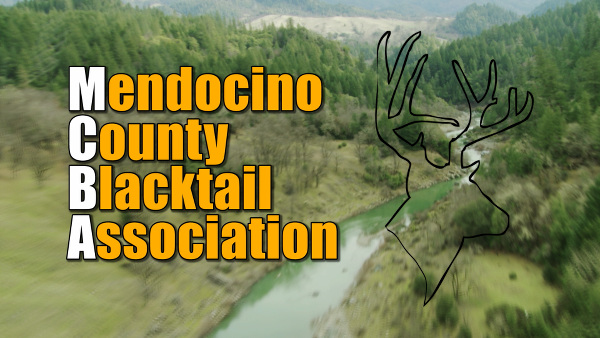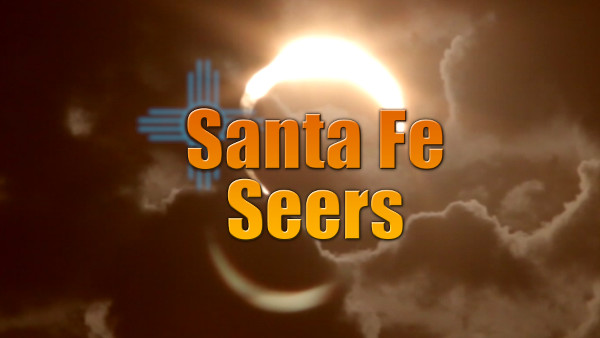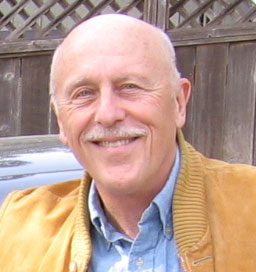 James A Swan, "CEO"
James Swan, Ph.D. is a producer, writer, actor. He was a university professor at U. Michigan, W. Wash. State U., U. Oregon and U, Washington before transitioning to media production and overseeing Snow Goose Productions. He's published 10 non-fiction books that have sold over 250,000 copies and written and consulted for over 100 TV shows, including the series NOVA, Ancient Mysteries, ESPNOutdoors and Sightings. He was a columnist for ESPNOutdoors.com for ten years, and currently is a columnist for The Outdoor Wire. As an actor, James has appeared in 20 feature films, three dramatic TV series, & 30 commercials and industrials -- http://www.imdb.com/name/nm1775637/resume.
For his complete resume, go to http://www.jamesswan.com/snowgoose/jres.html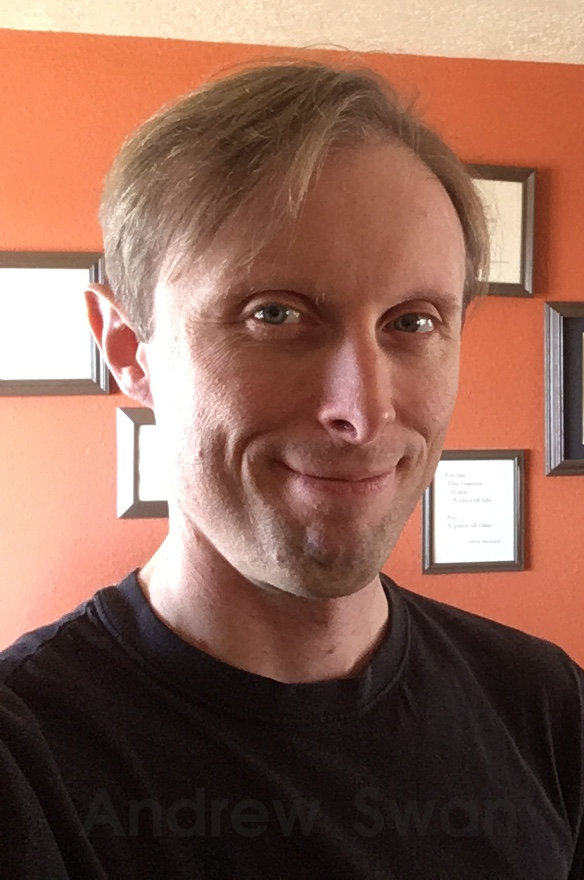 Andrew A Swan, "CTO"
Andrew is the videographer, editor, and post-production engineer for Snow Goose Productions. He has an extensive resume in both stage and screen production, having worked on everything from small independent movies to a primetime cable reality show. Andrew has a meticulous eye for detail and is dedicated to making sure that both the visual storytelling and script for a project are done right. He has a degree in Cinema from San Francisco State University.
For his complete resume, go to http://www.jamesswan.com/snowgoose/ares.html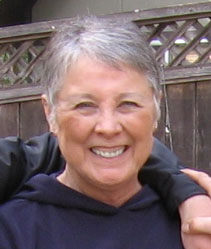 Roberta A Swan, "CFO"
Roberta Swan is a producer, writer and accountant for Snow Goose Productions. In the past three years she has produced three reality TV pilots and sizzlers including Green Comfort, Santa Fe Seers and Lifting With Henry. Previously she has produced programs for the American Institute of Architects, the Marin Community Foundation, and the Institute for the Study of Natural Systems. She has a Masters in Architecture degree from the University of Oregon.
For her complete resume, go to http://www.jamesswan.com/snowgoose/rres.html