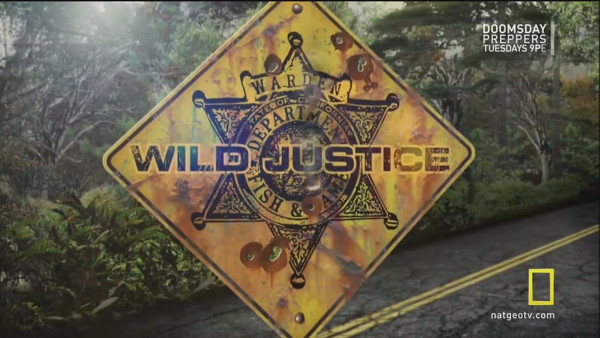 (Wild Justice logo copyright National Geographic Channel)
A TV series on the National Geographic Channel, produced by Original Productions. James is a Co-Executive Producer, and Andrew shot some of the B-roll footage for the first season. Wild Justice is a reality show about California Fish & Game Wardens, which will be shooting its fourth season in 2014.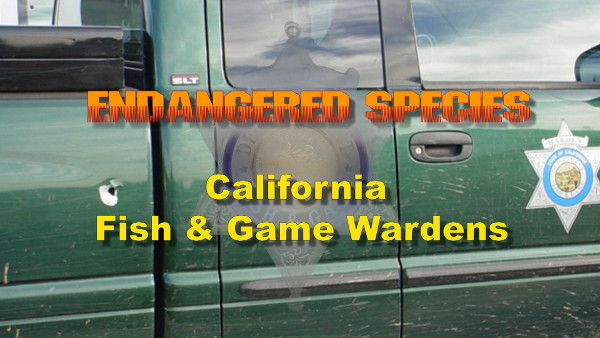 A 66-minute documentary about California Game Wardens. Shot by Snow Goose Productions from 2007 to 2009, this documentary was an inspiration for Wild Justice. It tells the amazing story of these defenders of wildlife, who strive to keep law and order in places where no other law enforcement can go.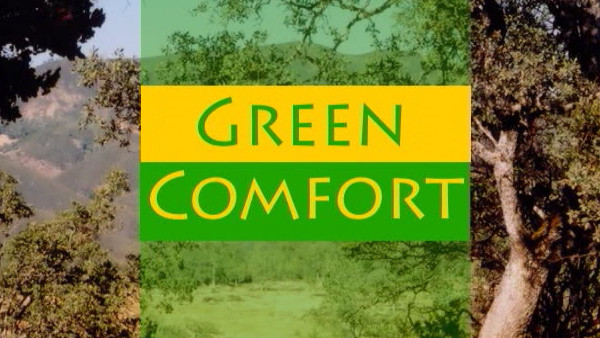 Green Comfort
A pilot for this 30-minute TV series is current finished, with Darleen Carr hosting. Green Comfort shows that making changes in our lifestyle to become more environmentally responsible actually increases our comfort, destroying the myth that we must suffer to help the environment.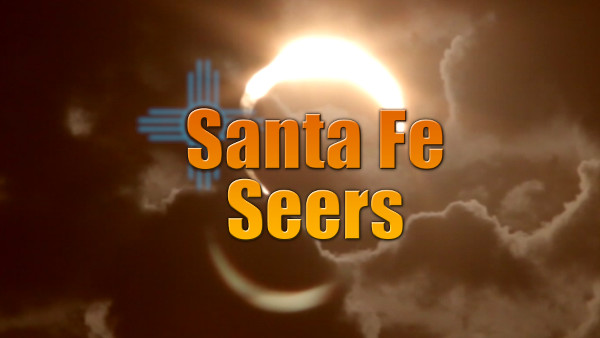 Santa Fe Seers
A 60-minute reality show, Seers has a pilot episode finished and is currently being shopped. Every episode of Seers will follow one client individually to each of three seers, whose complementary styles prove both spirit world and real world solutions.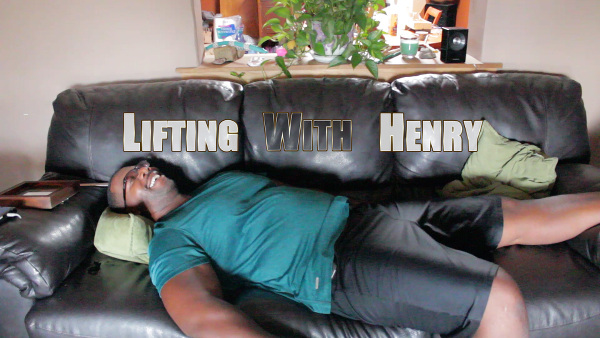 Lifting With Henry
A 30-minute reality show, Lifting With Henry has a "sizzler" finished, and is currently being shopped. The show features Henry Miller, a lifelong bodybuilding enthusiast who tries to shape up everyone around him as he constantly expands the limits of what his body can accomplish.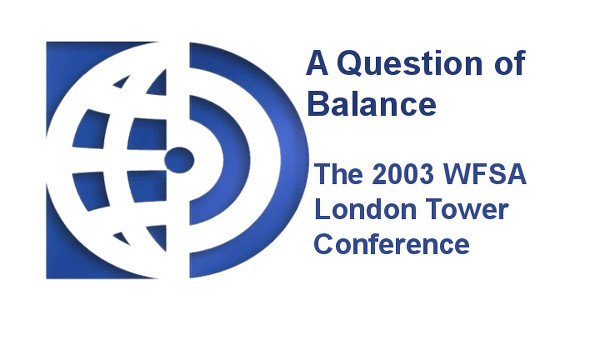 A 56 minute documentary about the landmark International Firearms Symposium, held at the Tower of London in 2003.